PDF Hosting
Providing a simple print option for PDF's distributed to your user base, class or group!
Perfect For
PDF Creators
Printables
&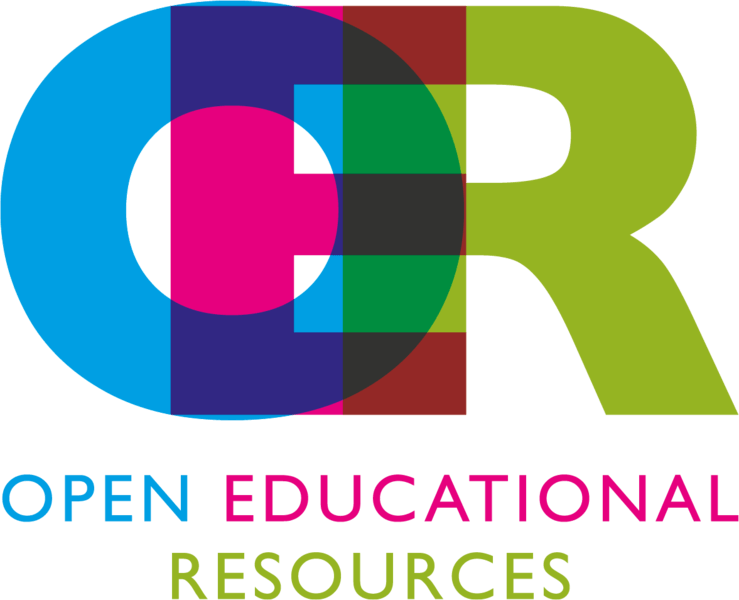 Designed to provide a convenient print option for PDF's that are primarily distributed digitally. Hosting your PDF on printMe1.com creates a quick and easy print on demand option from a link so your users can order their prints without uploading the PDF. Just post or email the link! Plus, PDF Hosting works with our affiliate program, and has additional advanced features like print approvals, payment on account, and more! See how below!
---
Upload
Upload your PDF for free.
Our process is quick and simple, and asks for some basic details.
Review
We review all uploaded materials to ensure there are no copyright issues.
You will be asked to confirm you have ownership or permission to upload any materials.
Distribute
We provide a unique link for a direct print of your materials using our print-on-demand service, or free download.
Share with your users, including students and bookstores.
For a full explanation checkout our blog post for The Big How To Guide for PDF Hosting for Printing.
Take a look at our live preview: www.printme1.com/preview/229adfbb8.
---
Get Started
To get started, just sign up for a free account, and start uploading.
Contact us with any questions.
---
Restrictions
The PDF Hosting feature may only be used for materials to which you hold the copyright, or materials that are open licensed (Creative Commons, GNU, or similar licensing structures), or in the public domain.
You must have all rights necessary to allow us, egrafa, inc, to reproduce the materials, prepare derivative works of the materials in any and all forms, distribute the materials and to display the materials that you submit to the printMe1.com service.
---
Just want to order a print for yourself?