You have a PDF. We love to print.
No Passwords!
No Accounts!
Just upload a PDF & Checkout
Mailed to your address
Shipping is included
Simple!
Printed Back-to-Back
B&W or Color
(color at additional charge)
Clear acetate front cover.
Your first page is proudly displayed (And protected, too.)
Black linen back cover
(Classy.)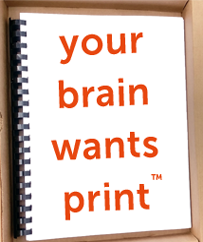 $11.99 minimum order, plus sales tax if applicable. Again, this includes shipping. No one else does this!
Try us!
Choose your bindings
It's your call at checkout.
No extra charge:

Classic Black Comb,
Three Hole Punch (3hp),
or None (Unbound/Unfinished)

Extra charge:

Coil, Wire-o, and Velo
PDF Builder
Combine multiple PDFs, or just remove pages from your PDF that you don't want before you print or download. Ensure the 1st page of multiple pdf's will appear on the right hand side like a new chapter in a book.
PDF Portal
Make printMe1 even easier to use for your students with our PDF Portal. Designed for instructors using OER, materials you have written yourself and hold the copyright on, or materials in the public domain, find out more.
Print Your BluePrints

For engineering & construction professionals for printing large format, black & white, pdfs.