Introduction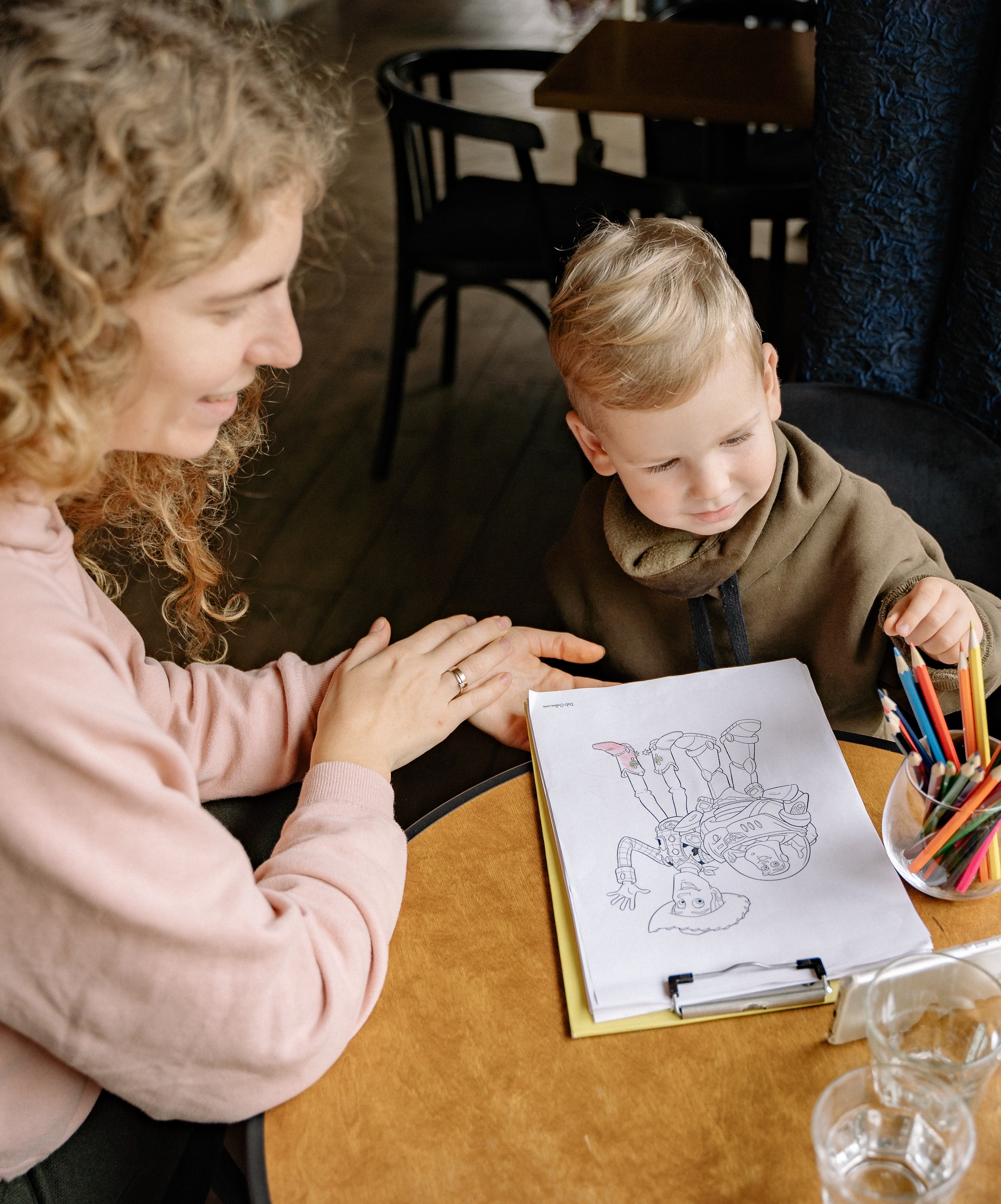 Since we began in 2009, we've always printed double-sided, like a book.
There wasn't even an option to choose double-sided printing; we only did it that one way. Printed on both sides of the page, like a book. We used to say in checkout "Always printed double-sided."
The reasons we did this were obvious at least to us. Sheets of paper have two pages, so historically books are printed on both sides. Books are very rarely single sided.
One can say that making something heavier and bigger for no reason isn't a natural improvement, especially when the something needs to be shipped or carried. The extra paper adds additional costs and the final product is heavier so it costs more to ship. There's a financial incentive to be efficient and print double-sided.
So we had never considered offering single sided printing, but that changed in 2020.
Homeschooling Content for Younger Learners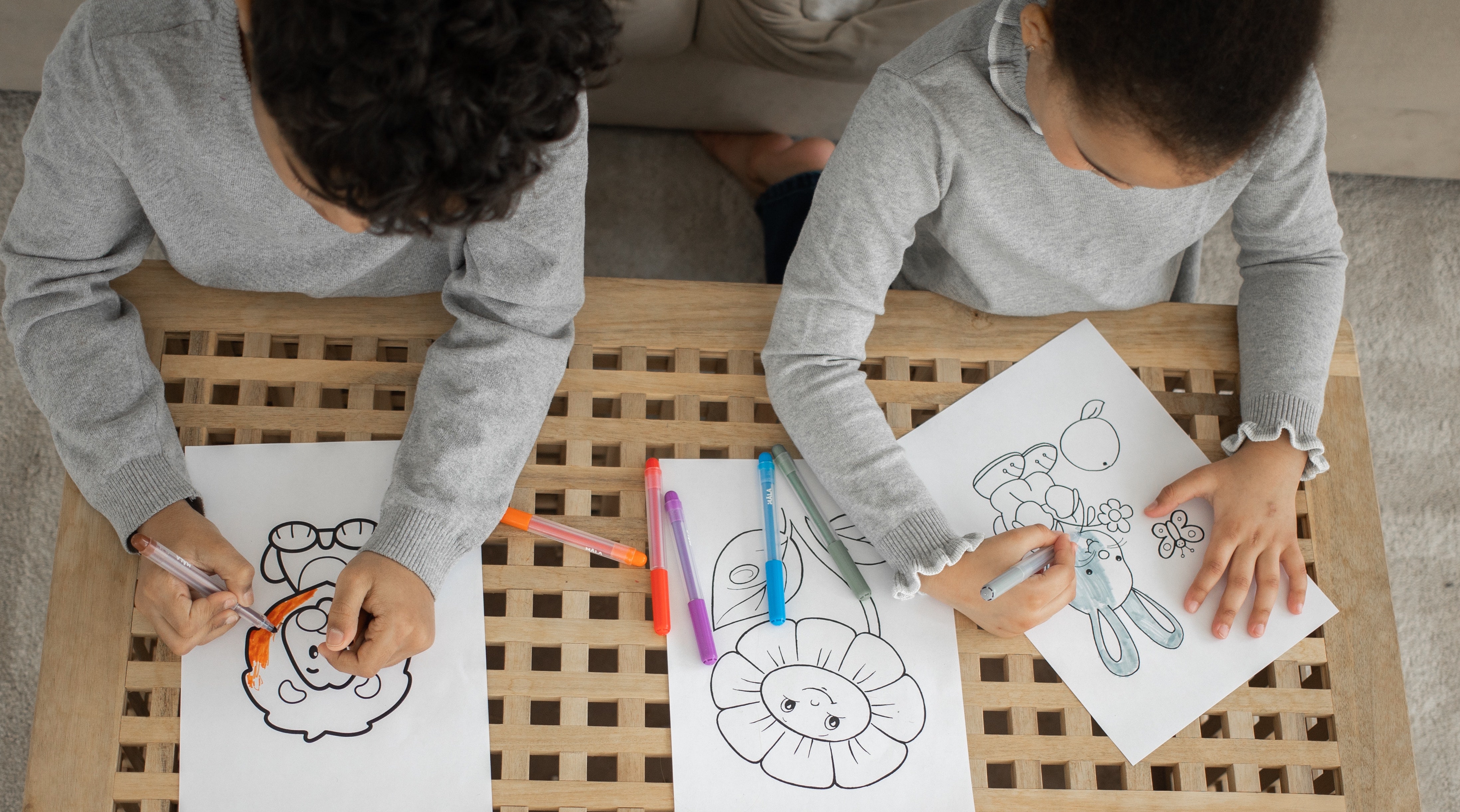 When 2020 happened, we began receiving inquiries from homeschooling parents asking about single-sided printing for their PDF. They were new users to our site and said their PDF content was designed to print on paper for their young student to use as a single sheet to write on, cut out, and/or to draw or color. You got our attention!
Some other comments we received described situations using worksheets where each lesson was a single page and they didn't want to give out both lessons at the same time, or make it easier to give out the lessons without giving out the next one on the back of the last page. Makes sense to us!
As more comments came in about offering single-sided printing, we investigated and it finally became obvious to us there is a need we had not considered, so we got to work.
Single Sided Printing on printMe1.com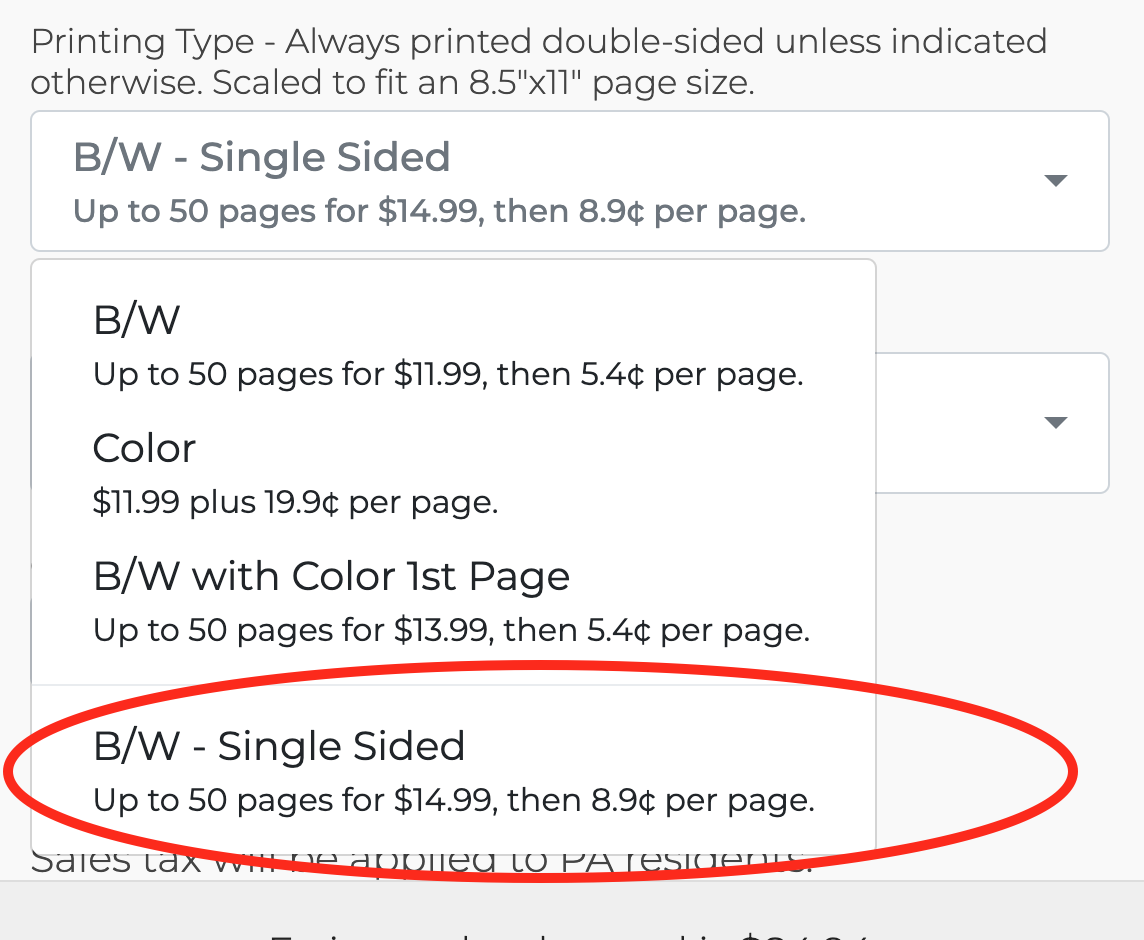 The mad scientists of print here put our heads together and came up with a single sided option for these types of print needs, and without over complicating our simple printing process.
The option appears in the print type as "B/W-Single Sided". This is the fourth print type in the print option list after a PDF is uploaded. (The first three options are our usual double sided printing options.)
The B/W stands for "Black and White", which means we offer it as an option with our lower cost black and white print type.
"Always printed double-sided" on printMe1.com is now "Always printed double sided unless indicated otherwise".
Binding for Single Sided printing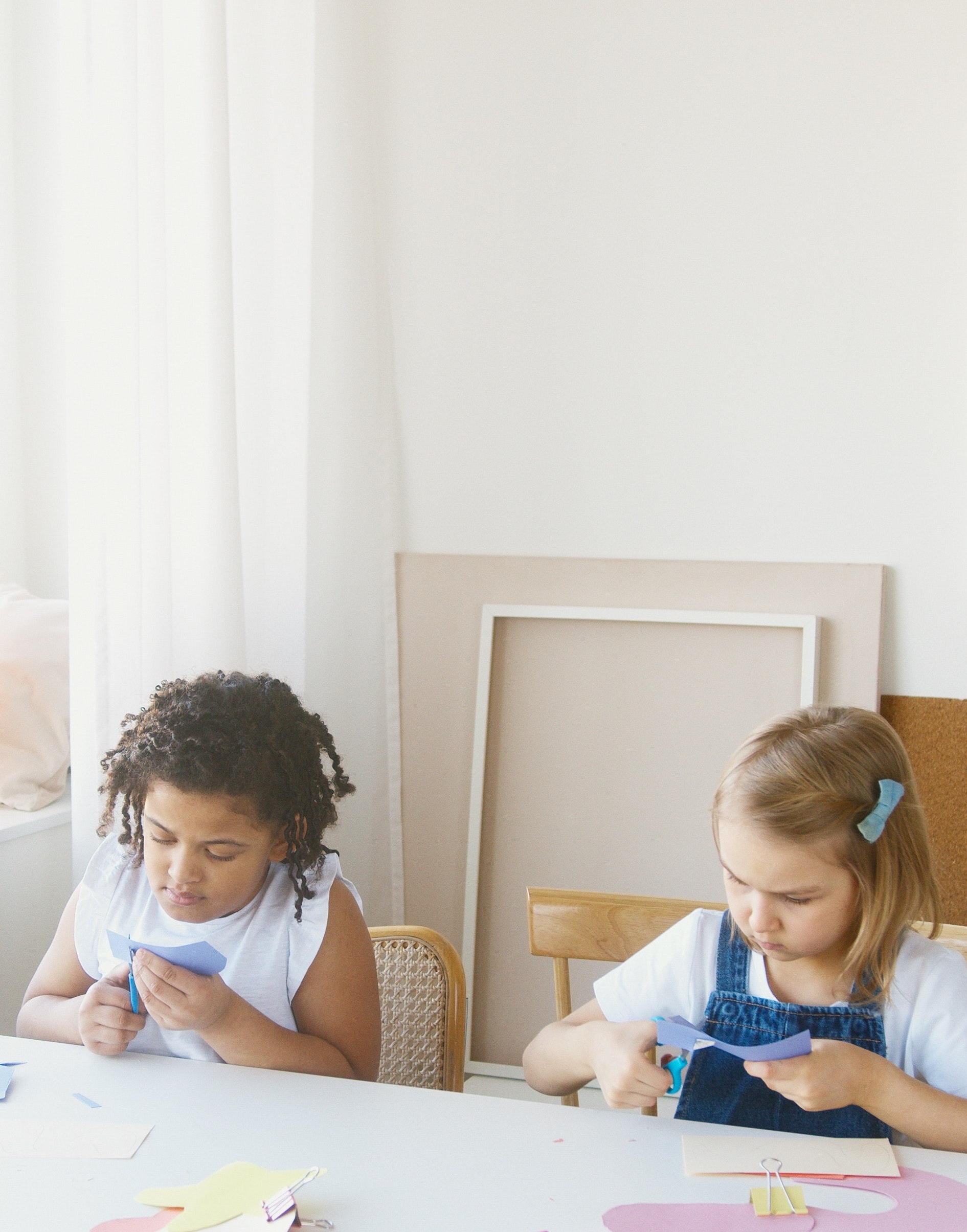 With B/W-Single Sided, we're also limiting single-sided printing to our unbound binding options.
The unbound options are 3HP, which stands for three hole punch, and the other unbound option is "No Binding" which means you receive printed sheets of paper, with nothing done to them regarding binding or finishing. There is no charge for these non-binding options obviously.
Since the single-sided users are handing out the page, this seemed natural to only offer unbound options for single sided printing. Additionally, these options also allow for any additional binding needs to be completed by the recipient, if preferred.
Important note for US recipients: Unbound materials do not qualify as books for our standard free shipping, (per USPS policy) so if you are shipping to a US address, we only offer priority shipping for B/W- Single Sided unbound prints.
Once your order is placed and completed, your PDF is printed on demand and will ship within 48 business hours to US addresses. (Canadian addresses may delay shipping a few additional days.)
Most US orders with priority shipping will arrive in a week, and Canadian orders in about 2 weeks.
Introductory Discount
Use "home22" in the promo/voucher box during checkout AND select B/W- single sided as your print type.
US- $12.99 base charge ($2.00 off regular pricing), includes 65 prints (15 bonus prints!), and prints over included amount are 7.9¢ (1¢ off regular pricing). Priority shipping is discounted to $6.99 ($3 off).
Canada- CA$16.75 base charge (CA$ 3.24 off regular pricing), includes 80 prints (15 bonus prints!), and prints over included amount are discounted by 1.5¢ (CAD). Standard shipping is additional.
This is good through 8/21/2022.
If you need the usual double-sided printing and a binding, for under $20, with no promo code necessary, you can still get a 200 page PDF BW printed, bound, and shipped to a US address. Canadian shipping available for a small extra charge. That's 200 pages printed, bound and shipped for under $20!
Conclusion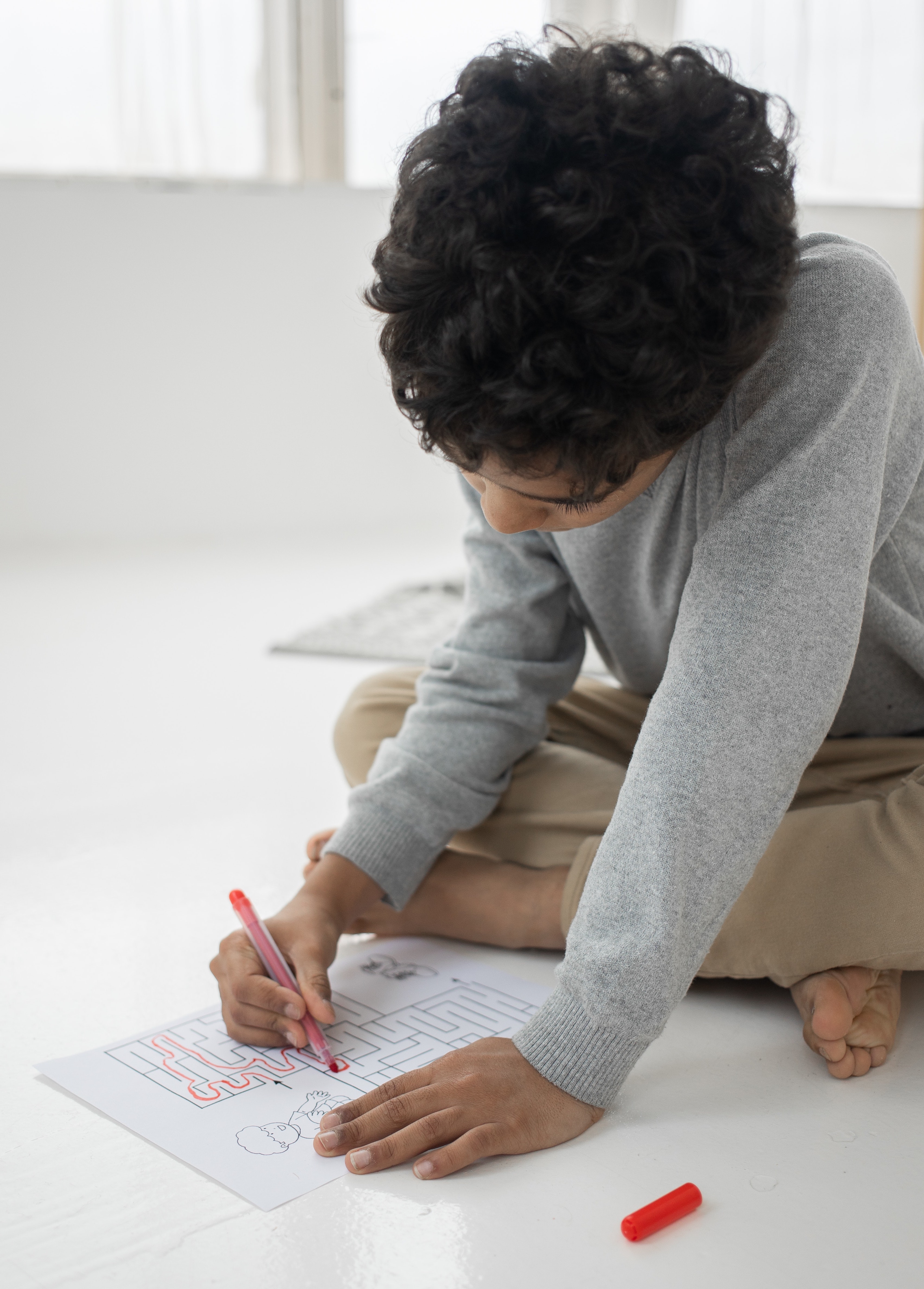 printMe1.com is excited to offer a single-sided printing option!!
The single sided printing option appears as B/W- Single Sided after uploading your first PDF.
Selecting this option means we print in black and white, with the front pages of the sheets printed in black and white, and the back pages will be blank.
The binding options available for B/W- Single Sided are three hole punch (3HP) and no binding. 3HP means the prints will be punched to use in a standard 3 ring binder. No binding means the prints will be printed sheets with no further finishing applied by us.
Both 3HP and non binding are packaged shrink wrapped with a piece of study chip board backing, and then boxed for shipping.
There is no additional charge for these binding options, however US residents please note that unbound prints do not qualify as books for our standard shipping from the USPS, therefore only priority shipping is available for US addresses when selecting B/W Single Sided.
Standard Canadian shipping is available for a small additional charge.